Medzie Launches Website www.medzie.com
By
Team Medzie
·
1 minute read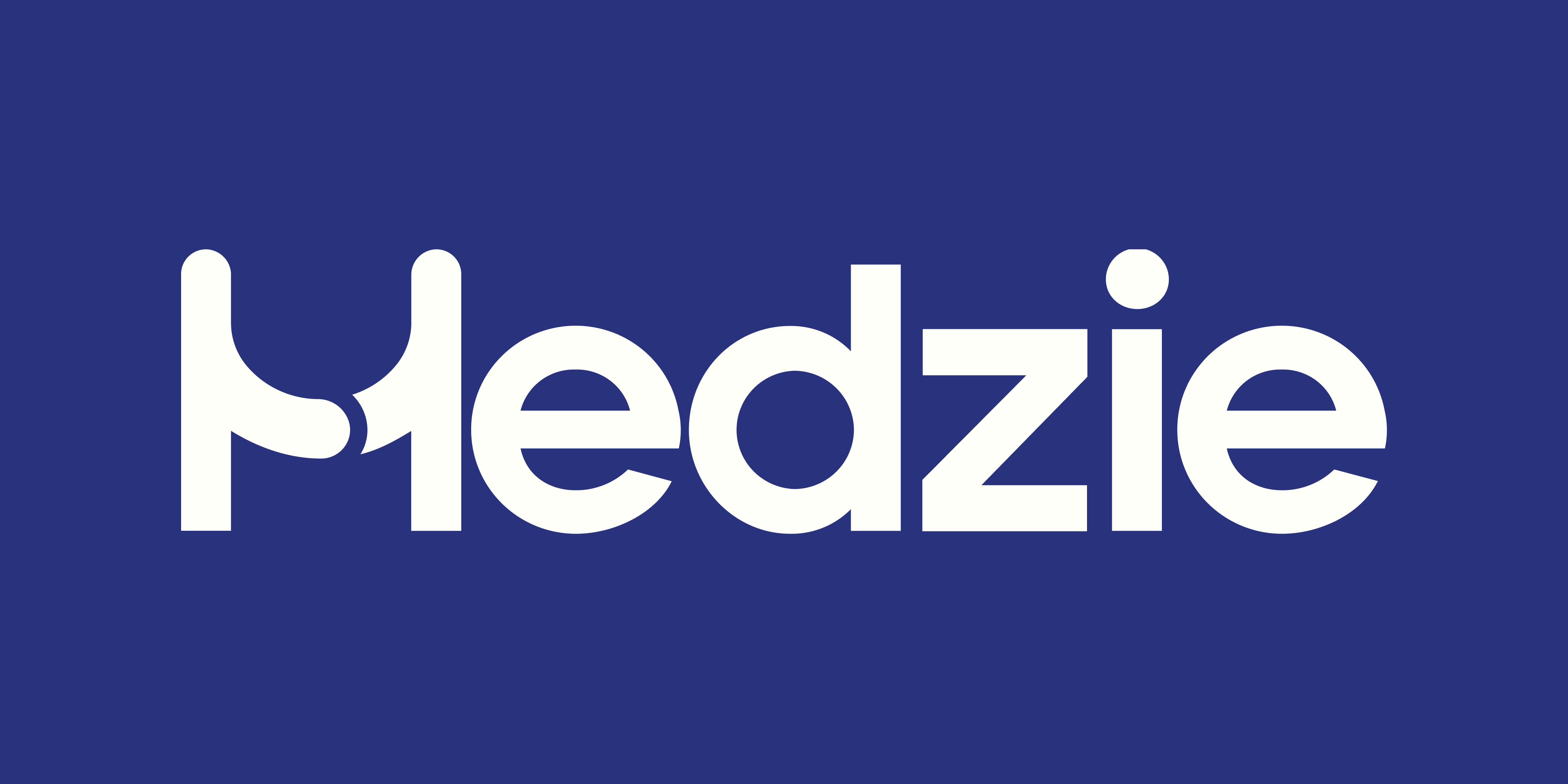 The team at Medzie is happy to announce a milestone in our aim of providing the ultimate job matching platform for healthcare professionals and facilities in Switzerland – the launch of our website www.medzie.com where you can find out more about our upcoming AI powered platform.
The Medzie platform will directly connect FOPH and SRC-accredited professionals with healthcare facilities of all sizes, from private practices to large hospitals, for short-term and long-term assignments that fit their unique preferences and expectations.

At Medzie, our vision is to create a healthcare industry with flexible working models and simpler recruiting without intermediaries, leveraging AI to reduce bureaucracy, increase productivity, and enable greater flexibility, while maintaining a healthy work-life balance for all involved.
We believe that our platform's offerings activate untapped potential of resources who are not visible on the job market, such as mothers seeking to balance work and family, overworked hospital nurses in search of less stressful options, or retiring professionals looking to continue working part-time.
Our intelligent search engine, scheduling tools, payment and contracting services, and in-app messaging make finding work easy and efficient, helping healthcare professionals achieve a better work-life balance, while healthcare facility owners and managers can eliminate the need for intermediaries, reduce administrative tasks, and focus on their patients' needs.
We are offering the first 1000 healthcare professionals who sign up 6 months free access to Medzie, making it easier than ever to find flexible job opportunities matching your lifestyle and career goals. We are also offering the first 100 healthcare facilities in Switzerland that sign up 6 months of free access after our platform goes live, giving you a chance to experience for free the benefits of our platform, such as direct access to FOPH and SRK-accredited healthcare professionals and AI powered solutions for finding short-term and long-term replacements.
We are excited to revolutionize the healthcare staffing industry and elevate your healthcare career or facility to the next level with Medzie.
Sign up now to join our waitlist and benefit from 6 months free access to celebrate when our platform launches.
Together, we can create a better healthcare industry for everyone involved.
Thank you for choosing Medzie!