Our Vision
We strive to revolutionize the healthcare industry by promoting flexible working models and transforming the recruitment process by eliminating expensive middlemen.
Our AI-powered solutions reduce bureaucracy, increase productivity, and empower healthcare professionals and facilities to develop new and efficient ways of working that align with individual professional and personal aspirations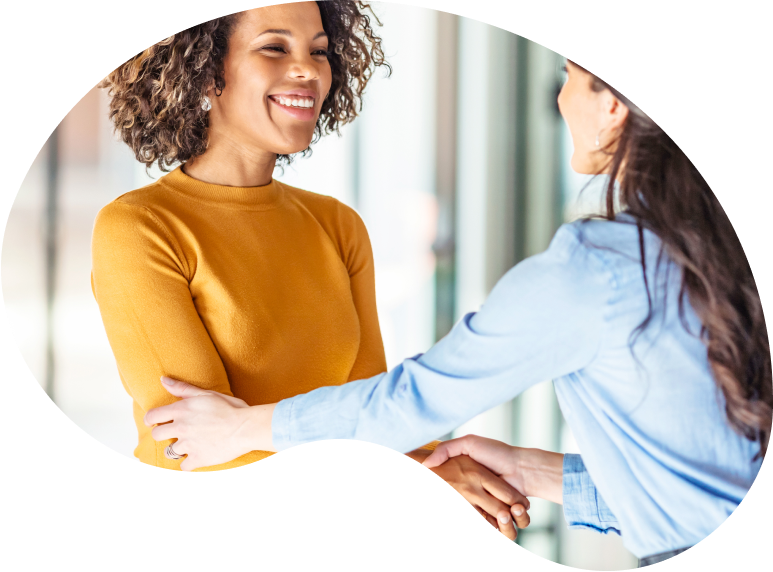 Our Mission
At Medzie, our mission is to empower healthcare professionals and facilities in Switzerland and beyond to deliver optimal patient care by providing a secure and efficient platform that directly matches professionals with the flexible job opportunities.

We strongly believe our platform's offerings activate untapped potential of resources who are not visible on the job market, such as mothers seeking to balance work and family, overworked hospital nurses in search of less stressful options, or retiring professionals looking to continue working part-time.
By doing so, we not only address the skills shortage in the healthcare industry, but also create a positive social impact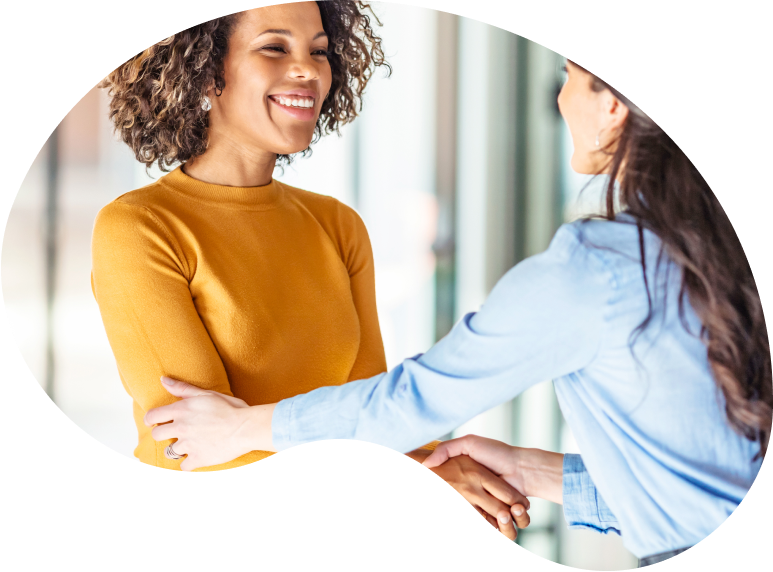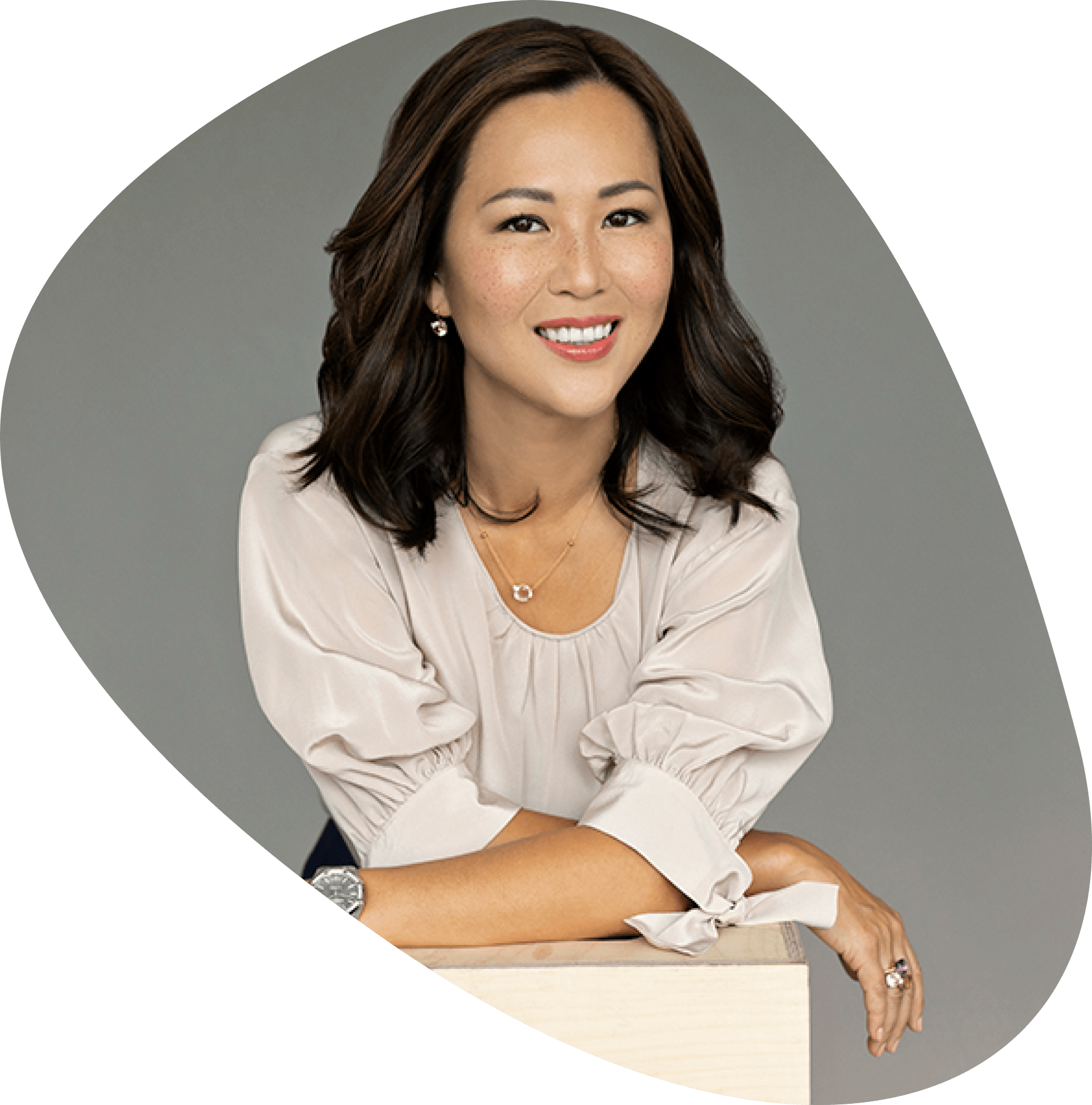 Erjena Keller
Our founder
Erjena, the founder of Medzie, brings over 20 years of professional experience in information security and digital technologies from her career in a Swiss multinational healthcare company.
With a personal connection to the industry through her family background and her sister Tuyana, who runs a specialised medical practice in Switzerland, Erjena has a unique perspective on the challenges faced by healthcare professionals and facilities
Team Medzie
The team at Medzie are committed to providing a service that benefits both healthcare professionals and facilities. We want to make your lives easier so that you can focus on patient care. We look forward to collaborating with both healthcare professionals and facilities in order to make Medzie work for everyone. If you have any feedback please reach out to us!
Technology to benefit all Healthcare stakeholders