You can trust Medzie to be your secure healthcare partner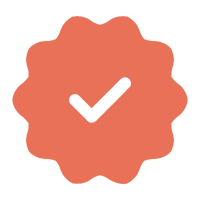 Our seal of approval
At Medzie, we take trust seriously. That's why we verify all accounts on our platform using the Swiss government database. This ensures that only qualified and accredited healthcare professionals and facilities can join our platform, giving you peace of mind when you use our services. When a profile has been verified, you'll see a verification tick next to their name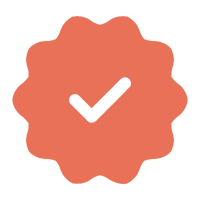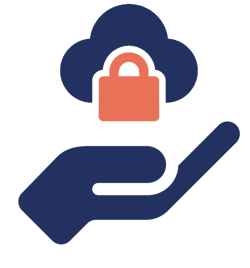 Your data is in safe hands
At Medzie, we are committed to ensuring the highest levels of information security and data privacy for our users. Our platform is built with security-by-design principles, which means that security considerations are an integral part of every aspect of the platform's design and development. We embed security best practices throughout our platform, from the way we store and transmit data to the access controls we use to safeguard user accounts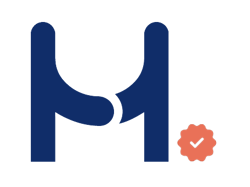 Our team's expertise at your service
Medzie team has over three decades of experience in information security and risk management, as well as extensive knowledge of solution architecture and product development in regulated environments. We bring this expertise to bear in everything we do at Medzie, ensuring that our platform is not only secure but also compliant with all relevant regulations and industry standards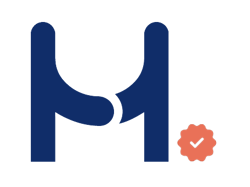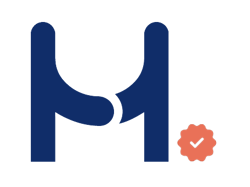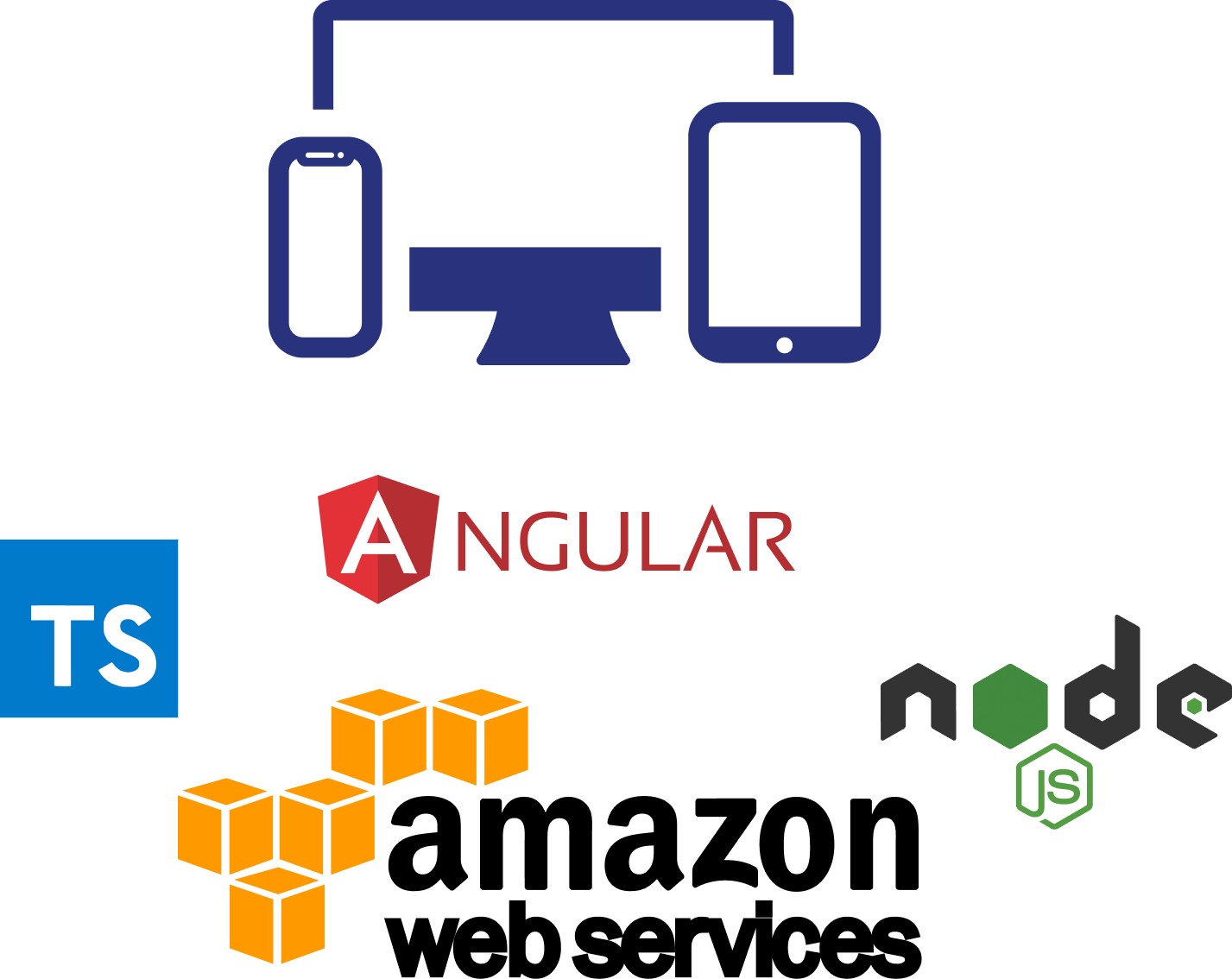 Best in class technology
Medzie is leveraging best in class technologies to deliver most modern user experience.
AWS provides a robust and comprehensive set of security features that enable Medzie to build highly secure and scalable platform, making it the best in class solution to meet your needs.
AWS offers redundancy and failover capabilities that minimize the risk of downtime and data loss.
AWS is compliant with a wide range of security and privacy standards, such as GDPR and HIPAA, making it an ideal choice for building secure solutions