Trust and security in the digital age: How Medzie ensures a safe platform
By
Team Medzie
·
1 minute read
Navigating the Digital Landscape with Medzie: A Commitment to Security and Trust
In an era where digital security breaches are becoming all too common, how confident are you in the platforms you trust with your data? At Medzie, we understand the gravity of this responsibility and prioritize your security above all else.
While many platforms may claim to prioritize security, Medzie goes the extra mile. Our commitment is not just about using the latest security protocols; it's about creating a culture of trust. We combine our deep understanding of the healthcare industry with cutting-edge technology to ensure that every user's experience is seamless and secure.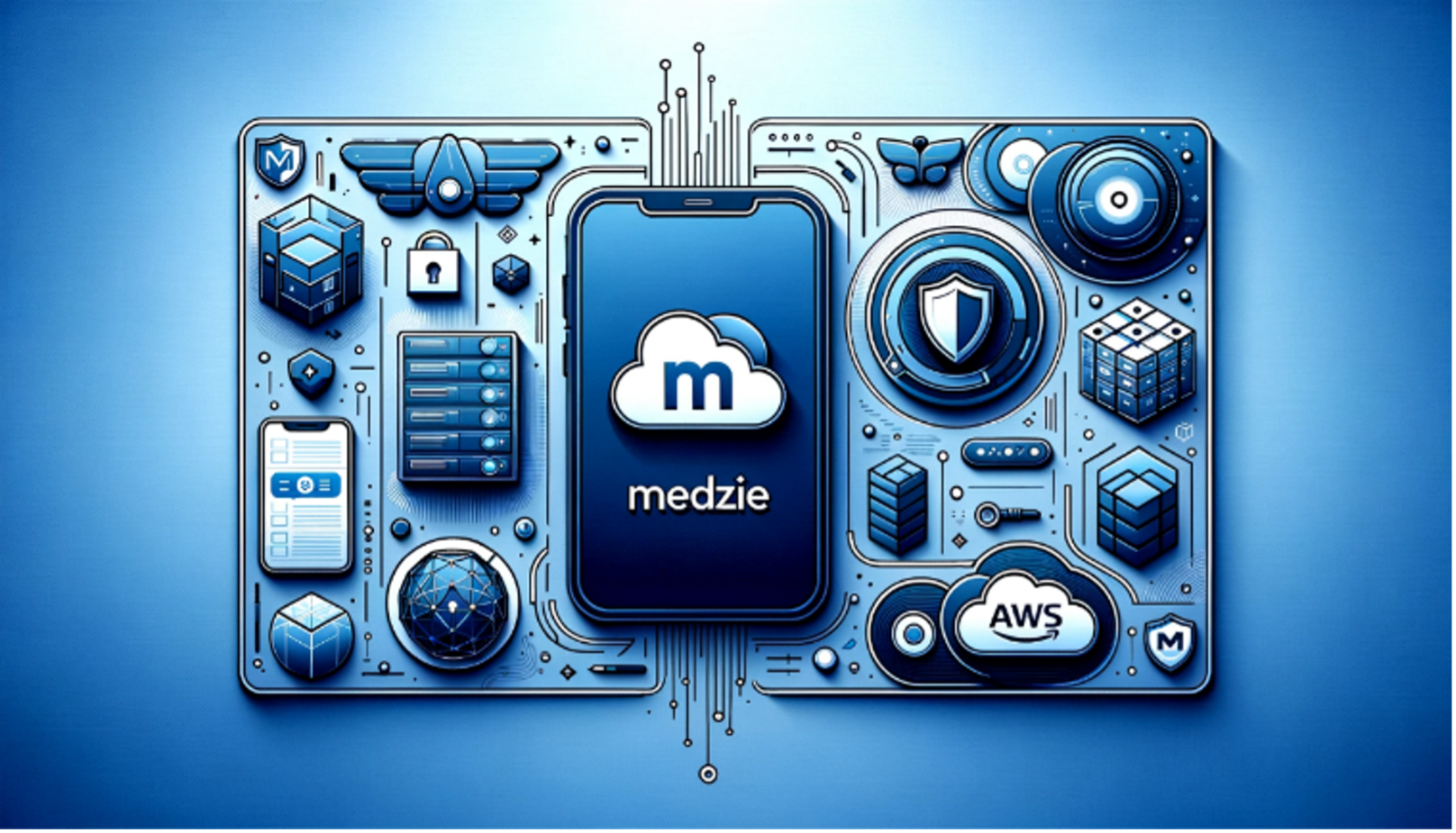 Key Features of Medzie's Security Approach:
Swiss Government Database Verification:

Ensuring that every professional on our platform is verified and legitimate.

Security-by-Design Principles:

We don't just add security as an afterthought; it's integrated into the very fabric of our platform's design.

Collaboration with AWS:

Leveraging top-tier technology to ensure data protection and platform stability. Our infrastructure is hosted on Amazon Web Services (AWS), ensuring high availability and robust security.

Three Decades of Expertise:

Our team brings over 30 years of combined experience in information security and risk management.

Advanced Technologies:

Medzie utilizes technologies such as SSL/TLS for data in transit, AES-256 for data at rest, and ensures regular security testing to keep our platform's defenses up-to-date.
Your trust is our utmost priority. Join the Medzie community, where your professional journey is safeguarded at every step.