Medzie selected for AWS Startup Loft Accelerator Program
By
Team Medzie
·
1 minute read
We're thrilled to announce that Medzie has been accepted into the AWS Startup Loft Accelerator program! This is a virtual accelerator program that's designed to help early-stage startups like us grow and thrive. With the support of AWS, we'll be able to access a wide range of resources that will help us take our business to the next level in our pursuit of achieving better work-life balance for healthcare professionals in Switzerland.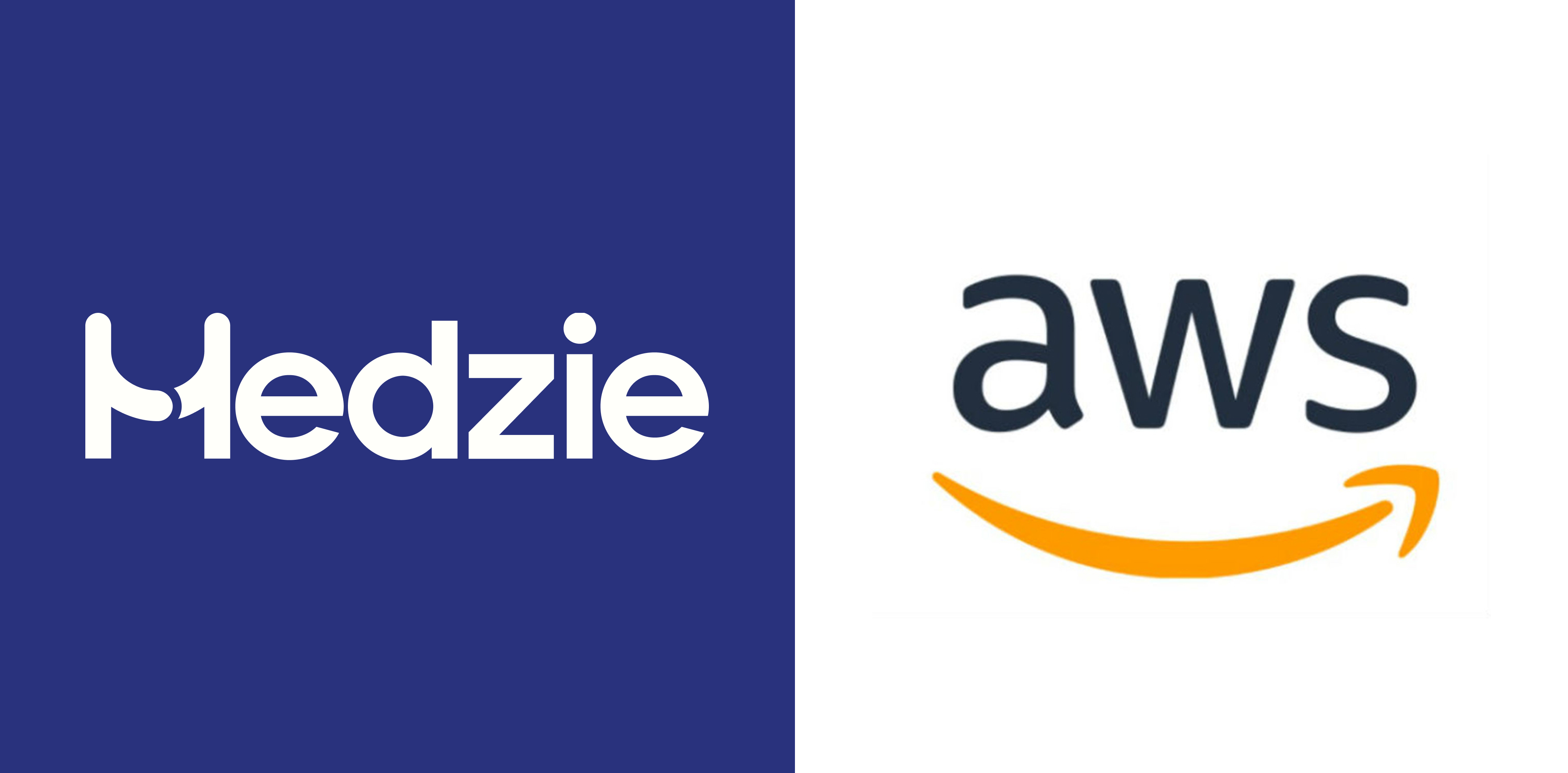 So, what does this mean for Medzie? Well, it means that we'll be able to develop our platform with a wealth of knowledge and support from AWS, which will ultimately lead to a better experience for you, our users. As a participant in the AWS Startup Loft Accelerator, we will have access to AWS credits, technical support, and training resources. This can help us access a wider range of AWS services and features, accelerate our product development and deployment on the AWS platform.
We're especially excited about the alumni community that comes with the program. This is a group of like-minded entrepreneurs who have been through the accelerator program themselves, and who can provide us with invaluable advice and support as we navigate the challenges of building a successful startup.


All in all, we're extremely grateful for the opportunity to be a part of the AWS Startup Loft Accelerator program, and we're confident that it will help us achieve our goals of making improving the work-life balance of healthcare professionals whilst making recruiting simpler, more efficient, and more flexible. We can't wait to see what the future holds!
If you are interested in learning more about Medzie and our journey, please follow us on social media for our latest updates, and sign up to our early access list so you can benefit from using Medzie at the earliest possible opportunity.