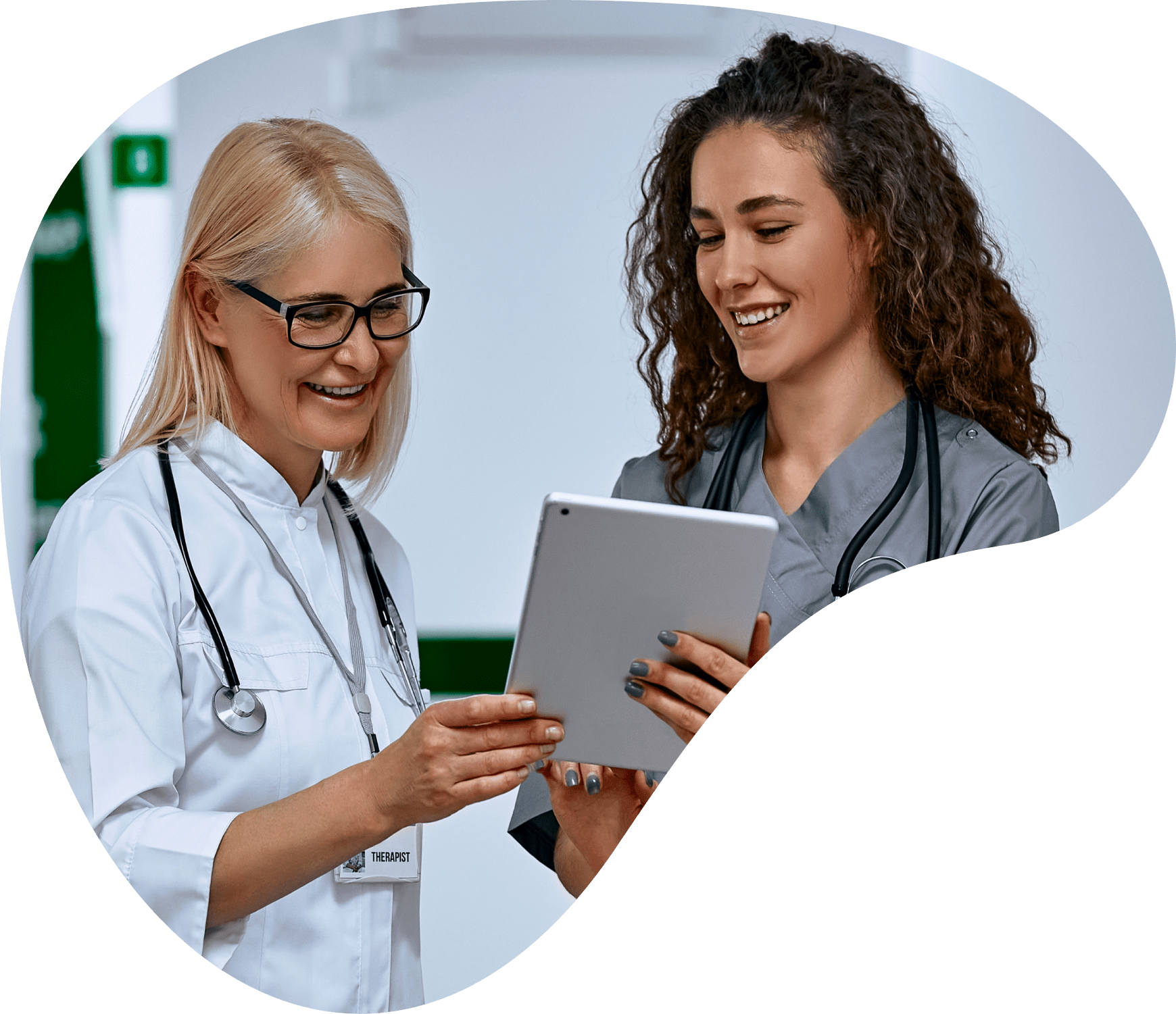 Medical Staffing made Easy
Medzie offers healthcare professionals in Switzerland the fastest way to easily and directly connect with facilities to find flexible job opportunities

Real-time availability. Fair transparent hourly rates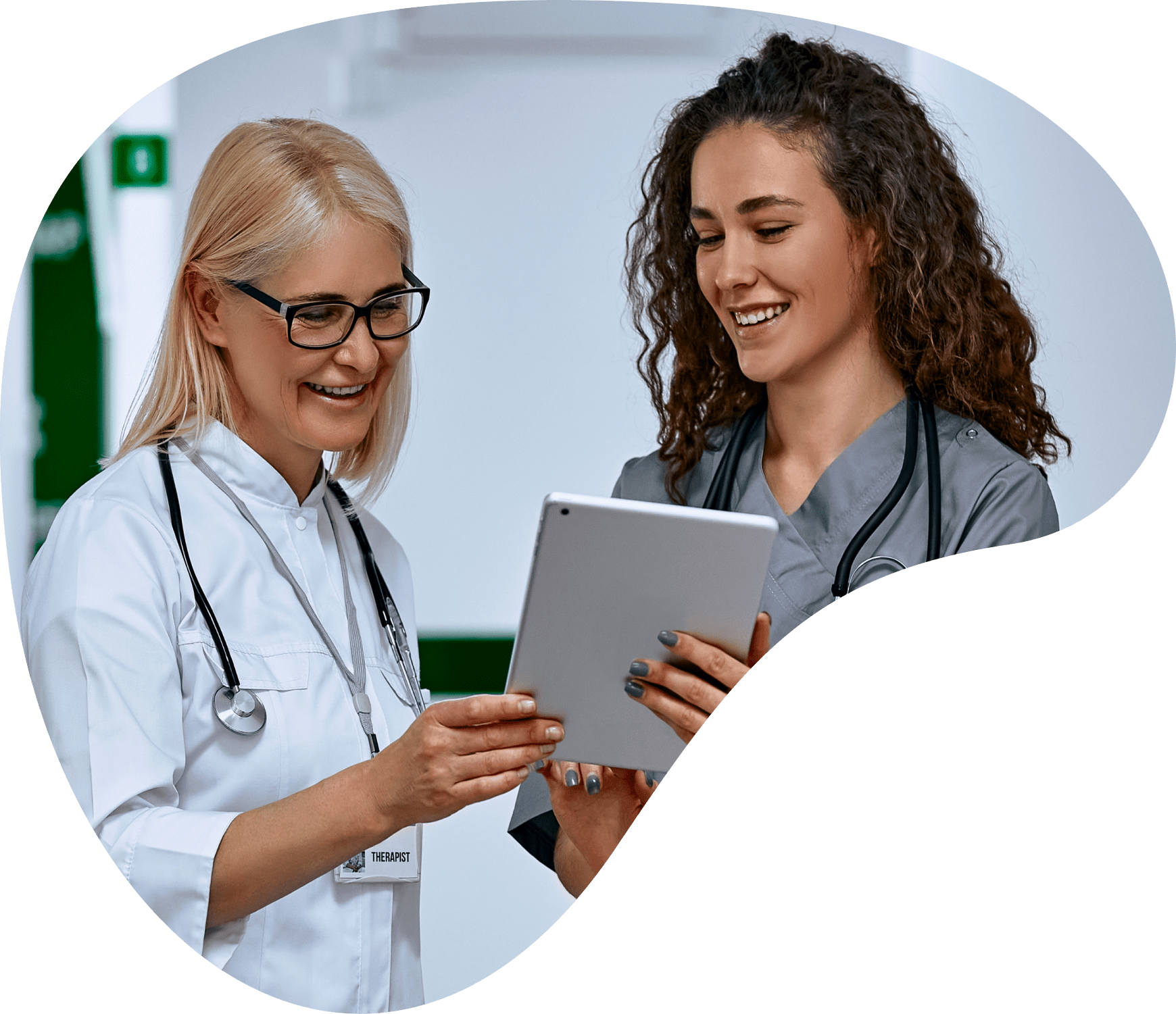 Find out more about the benefits of using Medzie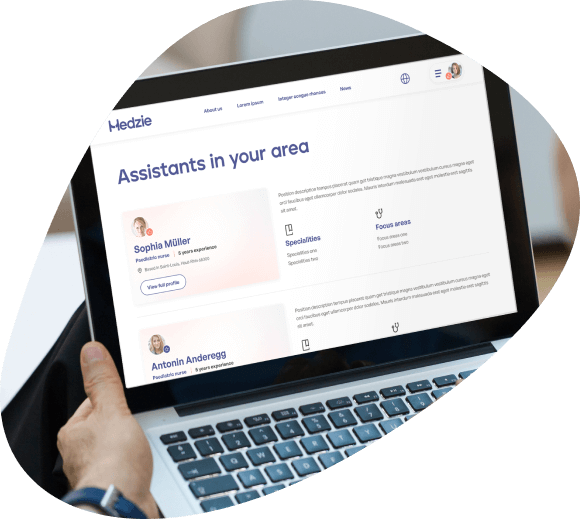 Healthcare Organizations
Find top healthcare professionals fast
Whether you are looking to hire short or long term staff, find a locum replacement for yourself, partner with another doctor to enhance your patient care services or advertise an empty practice space, Medzie puts you in control with our AI powered solutions designed to meet your needs and eliminate recruitment agency fees

Big or small we cater for all healthcare facilities!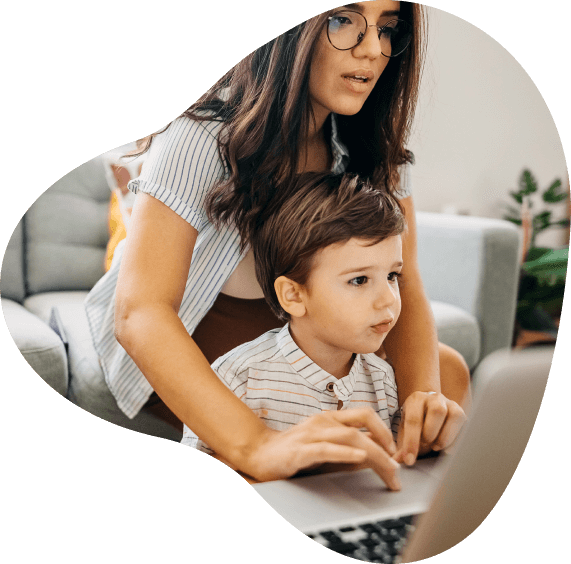 Healthcare professionals
Take control of your Healthcare Career
Medzie offers a convenient solution for healthcare professionals seeking work-life balance. With a variety of flexible roles available on our platform, you can easily find the perfect job opportunity to fit your schedule and needs

Work on your terms!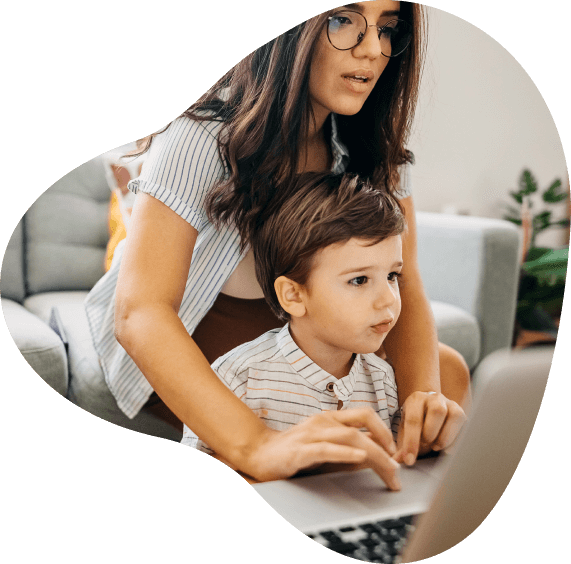 We put Trust at the Heart of Medzie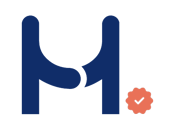 At Medzie, we understand the importance of trust in the healthcare industry. That's why we take great care to ensure that both facilities and healthcare professionals can trust each other on our platform.
Only verified healthcare professionals can offer their services on Medzie
Finding a medical assistant for my practice is a challenge, and an even bigger challenge - is finding a replacement on short-term notice. On Medzie's platform, I will be able to find the right candidates and directly interact with candidates saving time and the recruitment agency costs
Join Medzie for trusted and secure solutions for healthcare professionals and organizations