Thank you for your interest in Medzie !
We will check your registration and get back to you within 48 hours.
Please keep an eye on your email inbox, and don't forget to check your Spam folder just in case.

We appreciate your interest in Medzie and can't wait to welcome you to our community soon!

Your Medzie Team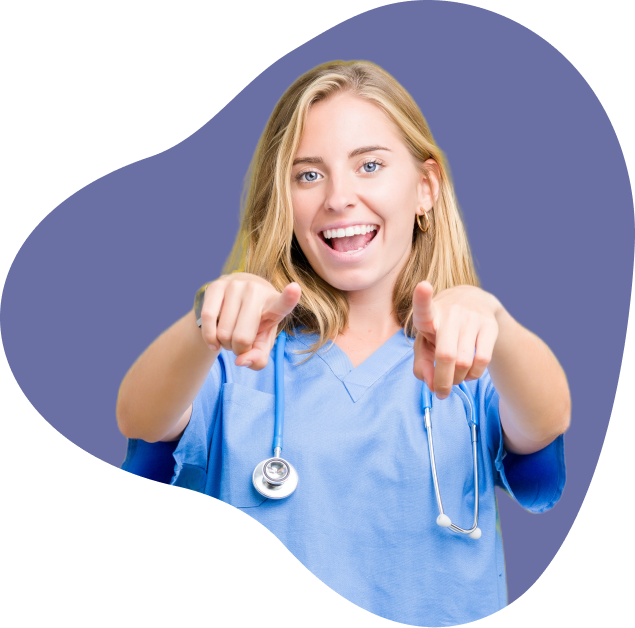 For healthcare professionals
On our platform employers apply to you!
For healthcare organizations
The fastest way to find the right fit!